Rugby Union has declared that Eddie Jones would remain as head coach for England even after the team's dismal performance this year in the Six Nations tournament that resulted in a fifth place finish for the team. His contract is being extended and there is no regret even after the chastening end of the team in fifth position this year. The new deal that Jones has signed will see him retain his position will January 2021.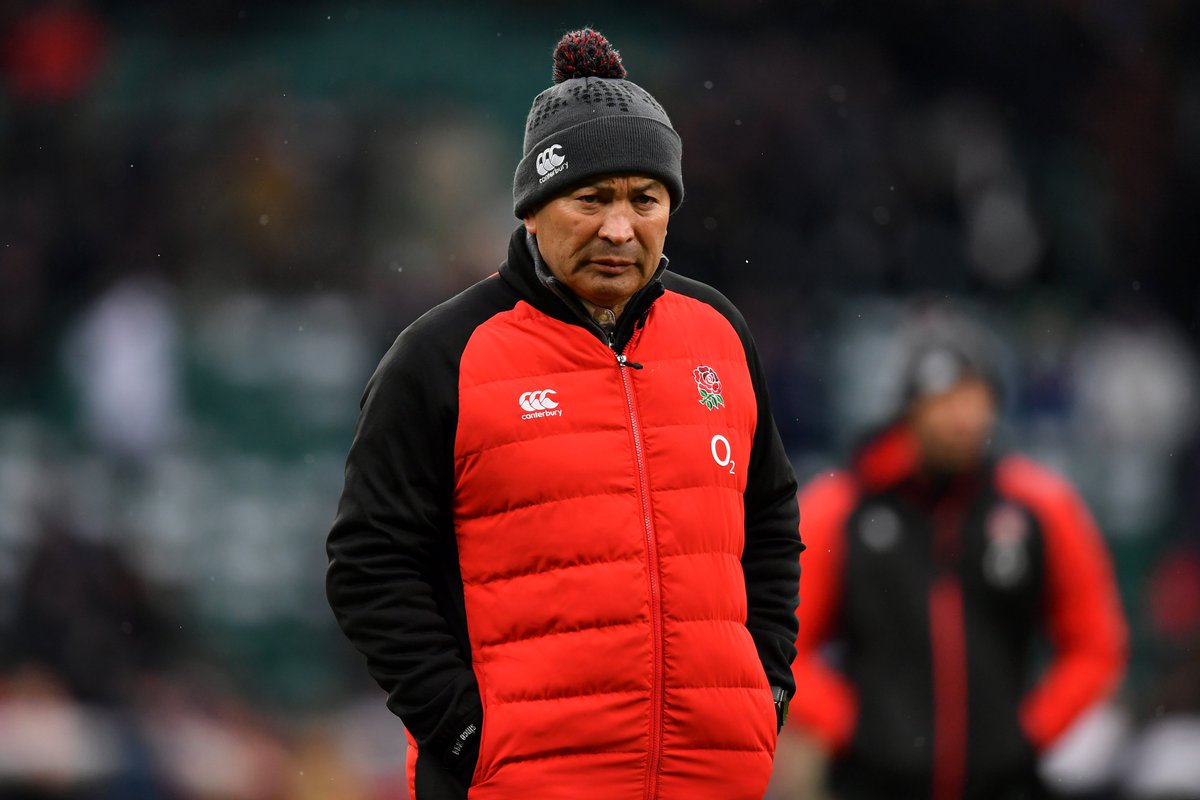 The RFU boss stated that he still supports Jones considering the turnaround he brought about in the past years in England's performance. Hence, even though this year's campaign has started on a disappointing note that is no reason to consider someone else for the position.
He stated that it is time to turn things around and it will bring on fresh challenges for Jones. Eddie Jones is confident of turning things around and the team would get adequate support and guidance from the coaching team to bring things back on track.
Indeed, even Jones had indicated something similar when England was about to face Ireland in the Grand Slam that had Ireland coming in with confidence and with a large range of points. Jones had a meeting with his coaching team after the Grand Slam game in order to strategize on the changes that need to be brought about in order to bring a change in the playing form of England. The next challenge coming up in England is a three Test series with South Africa in the month of June. Though South Africa is also in question form, it would certainly be a testing ground for England after their dismal performance in the Six Nations tournament. Here they were able to beat Italy and Wales, but the other games ended in losses.