According to the latest reports, the Premiership is now looking to end relegation – with Championship clubs deemed unfit to make the jump up to the top division in English rugby.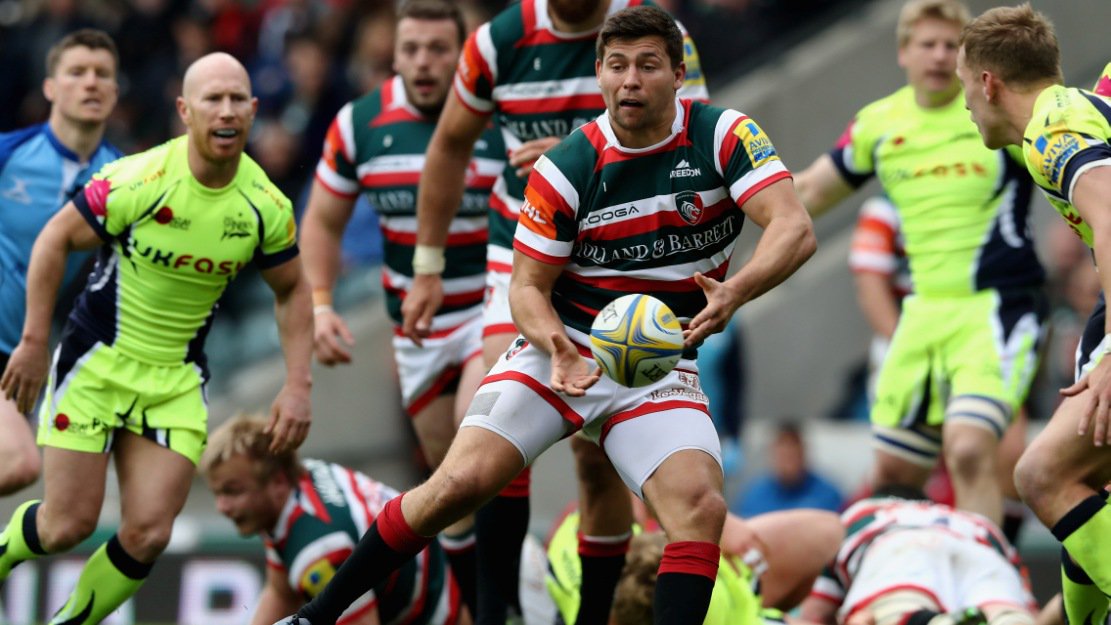 The chairman of Saracens, Nigel Wray reflected in his recent programme that rugby still faced the same challenges now as it did ever since he first became associated with professional rugby, way back 1995.
He wrote that "The problem that we were facing 23 years ago is still the same and we are facing it even now. The Premiership clubs and England both are trying to play throughout the season at the same time on many occasions, whether it's in the Autumn internationals (available from this link) or Six Nations, and club rugby can tend to take a back seat. The club has done massive investment in the span of 23 years to bring the clubs at the level where it is today. I believe in the coming 10 years, the club will grow massively, however, it is challenging if you are striving to build Premier rugby into a brand accepted worldwide and you will keep on providing giving your best players to someone else."
Here, Wray did not talk about the relegation, which is in debate since the start of the Premiership in, as relegation was only brought in 10 years after the setup of the league system – in 1997.
Relegation has become a live issue one more time as Premiership Rugby plots its course from the World Cup 2019 when the European season will change, ending and starting the month later in October and June. Clubs that are associated are now seeing the alteration to the calendar as a chance to build up their position.
They strived, through the Rugby Football Union (RFU) to get a couple of fallow weekends in the Six Nations cancelled so that the tournament was played in one go, but that failed. In fact, they have pushed, again via the RFU, to cut the length of a Lions tour, but if that will happen, the reason for the same will be that South Africa and Australia are not in a position to sustain seven non-Test fixtures at the time when so many players of both teams are abroad.