The Irish fans had a reason to celebrate in the St Patrick's Day when the Grand Slam game was held between Ireland and England. This game was much anticipated between both teams; last year England had been the reigning champions while Ireland came to the field this year with a clear advantage of being the winners of the Six Nations tournament.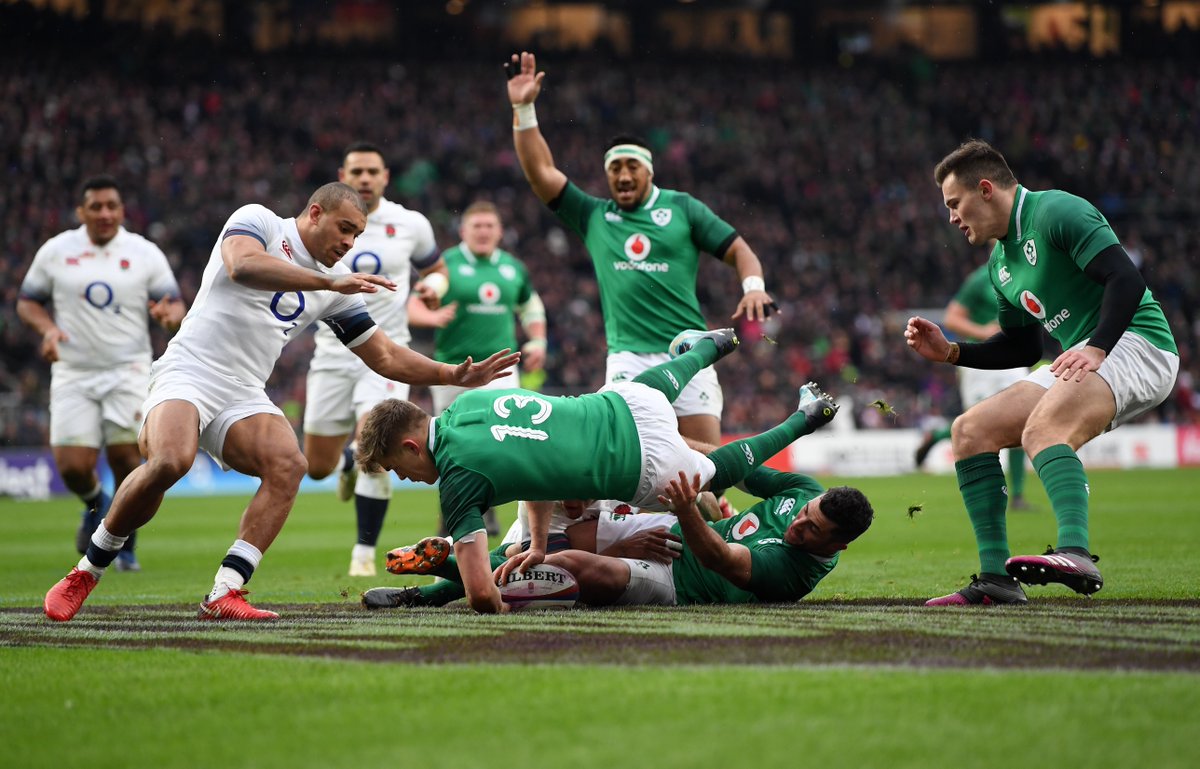 The game was scheduled at Twickenham stadium in London and before the game there were interviews given by experts and legendary players like Munster and Tomas O' Leary who himself is a vintage Grand Slam winner from 2009.
As per the experts, the Irish fans were a bit apprehensive in the beginning, though Ireland had a clear advantage; probably because playing on home ground did lend England an advantage that could not be ignored.
However the experts felt that Ireland had a comfortable position from the beginning, mainly owing to the relentless strategies put in place by their coach Joe Schmidt. As per them, England did have eighteen wins last year, but the fact that they had been having dismal performances in the last few months showcase the flaws in their approach. It was felt that the England team depended on dominating their opposition with physical strength, but that is a strategy that cannot work every time. On the other hand, Ireland was playing with strategies based on analyzing the weaknesses of their opposition and attacking those weak points specifically.
It was no surprise that England could not hold onto their Grand Slam win of last year. It is time that they analyze themselves and their actions, especially the flaws that have prevented them from winning matches against France or Scotland this Six Nations tournament. Eddie Jones, who had been riding high on the past successes, has a task to turn the team around once again.