Cristiano Ronaldo is looking at leaving Real Madrid by summer time and Raul Meireles believes that the Premier League would be the best place for the Balloon d'Or winner if and when he decides to make the move.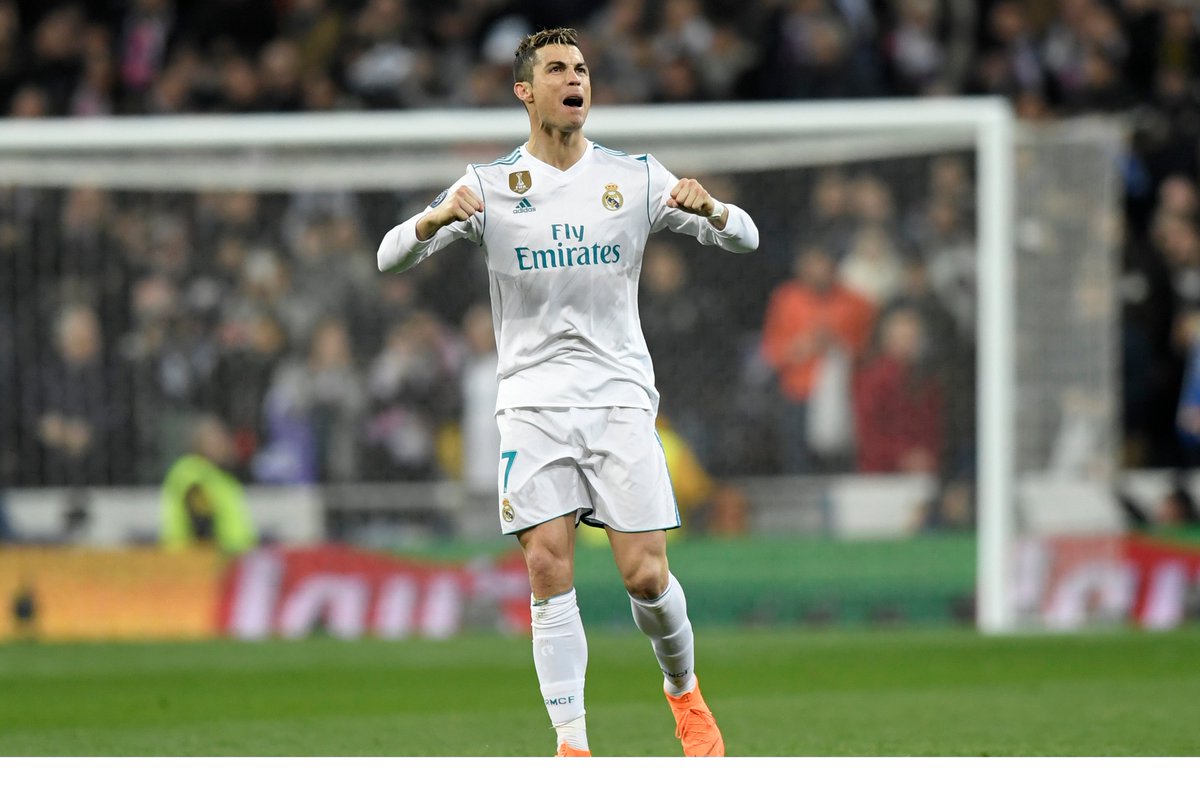 Due to the kind of treatment he has gotten from the tax authorities in Spain, the Real Madrid forward is looking at leaving the club soon.
Earlier in the month of June, the prosecutor's office of the country located in Madrid filed a tax fraud lawsuit against the former Manchester United's striker.
Unconfirmed reports emanating from various quarters have it that Ronaldo is looking to rejoining the club he left from to Real, which is Manchester United for the next season.
The former Chelsea midfielder, Meireles is of the belief that where the striker makes the move, then the English top flight would be the best fit for him.
Speaking to Sky Sports, Meireles said:
"Yes of course [he could return to the Premier League]. He was very successful in the Premier League so I think that if he does not want to stay at Real Madrid, or he wants to leave, then the Premier League is the right place for him to be." Continue reading →