Jeremy Guscott has raised intrigue among rugby fans, especially in Ireland, by his comment that the team needs world class players, though last year they were victorious in the Six Nations tournament as well as the Grand Slam.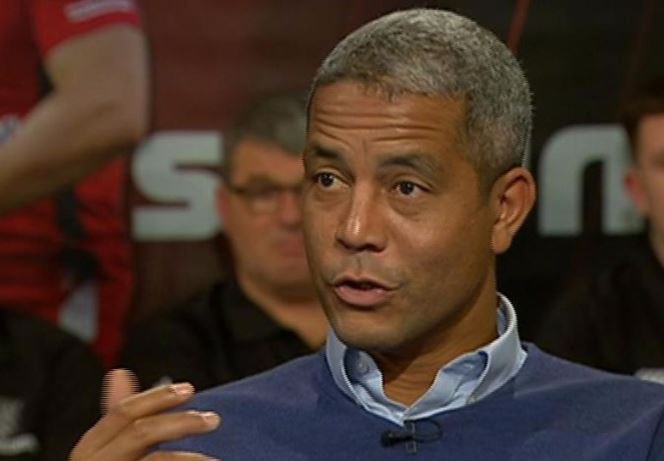 Being a former England player who is now known as a rugby player cum pundit, he argued that though England haven't managed to play well as a team, and that the squad does not have world class players. So far this year, Ireland have dominated the Six Nations competition whose stars had been England last year, with England struggling against Scotland.
Guscott, in his professional career, played in 65 games where he represented England. Now that he has turned a game critic, his observations about the Six Nations tournament included the comments on the Ireland team – they need to have international level players on the team. He stated that the team had about 23 players who played very well while others were at subpar levels. He felt that players like Garry Ringrose, Tadhg Furlong and Jacob Stockdale needed to upgrade their skills.
His observations about the players stated that they had played with good accuracy and their levels of error and penalties have gone down in the last two seasons. England in contrast, has been failing on several counts. His comments were picked up by many fans as expected and many have reiterated and questioned his comments and how he has formed such judgments.  It is inevitable that many will feel that his opinions are biased as a former England player.