For those who indulge in football betting, there is a lot of insight and analyses that go into their decisions unlike what others might think.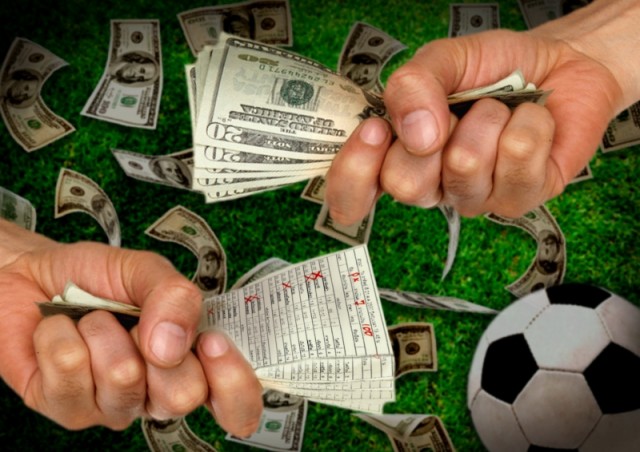 While some might think it to be simply a matter of gambling and a way of making quick bucks, it is definitely not so. There are experts who forecast and predict how teams will work and players will play, which often turns out to be exactly what happens out there in the field weeks later.
The latest analysis is about Croatia and the impressive form that the team has been flaunting. Many experts are hinting at the possibility of Portugal and Ronaldo being overridden by this team. Not every star player is always successful in all the matches and there have been two games that have proven to be barren for Ronaldo. However, in the game against Hungary he finally discovered his scoring magic again. Portugal on the other hand, has been following a different strategy that has proven successful in helping the team move to the knockout stages. They have not been able to win a single game, but the new format of competition rules has helped them to move past the group games. They have failed against teams like Hungary, Austria and Iceland. That definitely raises serious questions about their form this year.
The team has depended on Ronaldo entirely and that might be a weakness for the team. Ronaldo was unable to score for the team till the third game. He even missed a penalty shot that is unlike him. With smaller teams being up against Portugal and the team not being able to perform, for a game where they will be facing Croatia, you might want to look more favorably towards the latter whose team seems to be more organized this time.