The Grand Slam winners in the Women's Six Nations tournament include several players from the winning team France who stood out for their admirable performance. The team comprised of Grand Slam winners of France as well as international players and emerging talents as well. Jessy Tremouliere is one name that stands out who has several credentials under her belt such as being a Rugby World Cup winner.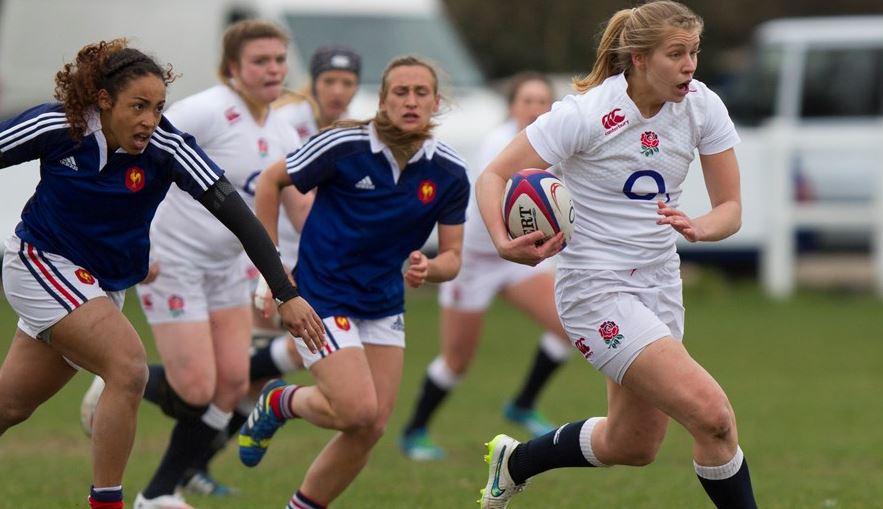 Being a full back player, she broke several hearts of English fans when her last try resulted in France gets 18-17 score victory over England. The result of this game has put Les Bleues on the list to have secured fifth Grand Slam in the history of the region.
Caroline Boujard of France is another player whose defensive work was also central to the success that France obtained in the Grand Slam event this year. She was able to showcase attacking skills at roaring speed that also helped France's performance to a large extent.
Other players who were noted for their contributions this time was Ellie Kildunne who played as full back for the England team. Being only 18 years of age, she has about nine tries to her credit in seven Tests which led to five scores in the Six Nations games.
Danielle Waterman of England also contributed in a significant way this year. She has the experience of playing in World Cups, four in total and is an 81 cap international player who has played at full back as well as on wings.
Other notable names include Jade Le Pesq of France, Katy Daley McLean of England, Pauline Bourdon of France and so forth. Indeed the women's team of France had contributions from several players, but other team players, also left their impressions in different ways.