Disgraced former Three Lions manager Sam Allardyce is leading the race to replace Crystal Palace manager Alan Pardew, according to Sky Bet.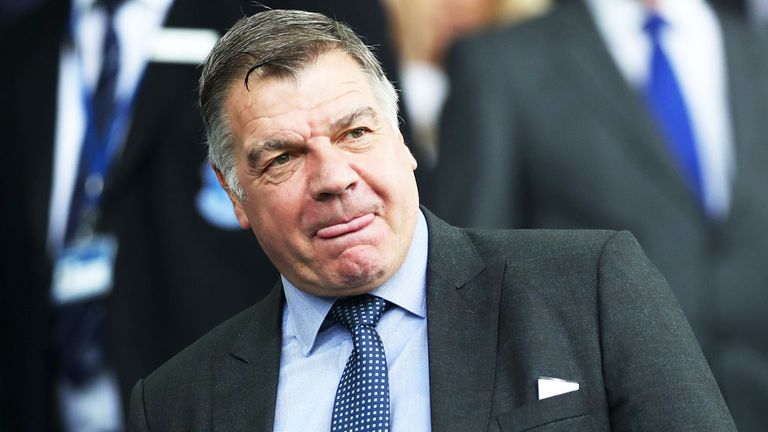 After Pardew supervised just one victory in 11 Premier League matches, hence his sack on Thursday.
The Eagles are set to name a new manager that would help them beat relegation threats as the season reached halfway. Allardyce seem to have the magic wand and is preferred, being that he has never been relegated to the lower division as a top-flight manager. His working knowledge of the Premier League is another advantage. With Palace chair Steve Parish disclosing that the club would get a new manager "as quickly as possible," Allardyce would definitely rank top on the list.
Football betting site Sky Bet give the former Bolton Wanderers boss ½ as the likely choice whilst installing former Birmingham coach Gary Rowett as the second in line at 2/1 odds.
There is Chris Coleman at 6/1 to return to the club but it remains unlikely given the World Cup qualification bid. Former Three Lions coach Roy Hodgson has 14/1 chance while Red Devils legend Ryan Giggs has 18/1 chance at clinching the role.
Crystal Palace is just one point above relegation, with a long chance of making the top half this term with the level of competitiveness in the league. They play fellow struggling side Watford on December 26, and a loss might send them into the red zone.
Allardyce has done this sort of things before – engaging in fire-fighting missions to save clubs from relegation. He remains the likely pick for the role despite many having issues with being lifted so quickly back into the limelight after the scandal that made him exit the national team few months back.